We have compiled a list of virtual tours for you take with the family from the comfort of your lounge room! You may during your visits make a list of places around the world you would like to visit.
Google Arts and Culture partnered with over 2,500 museums and galleries around the world to offer virtual tours of their spaces.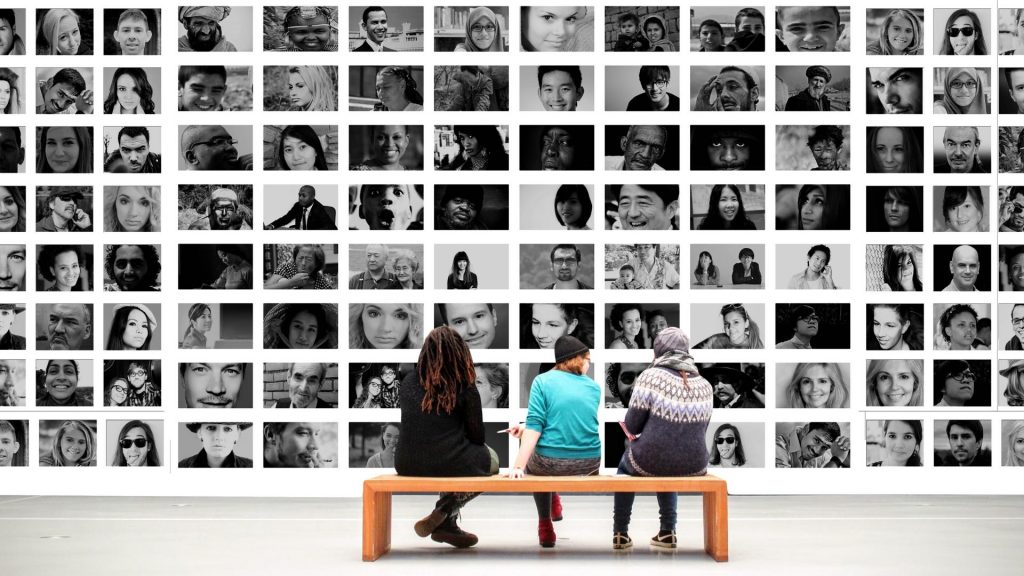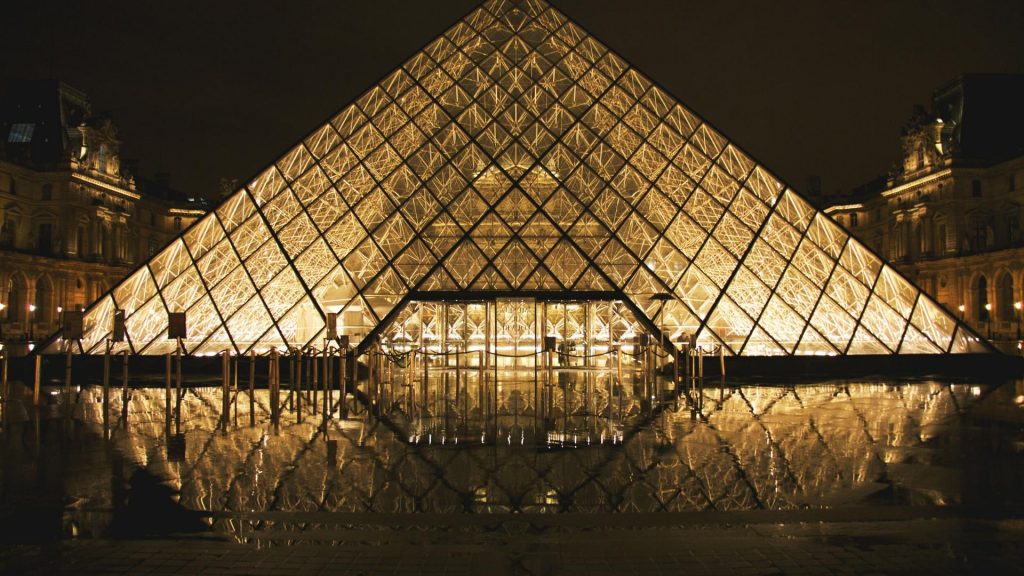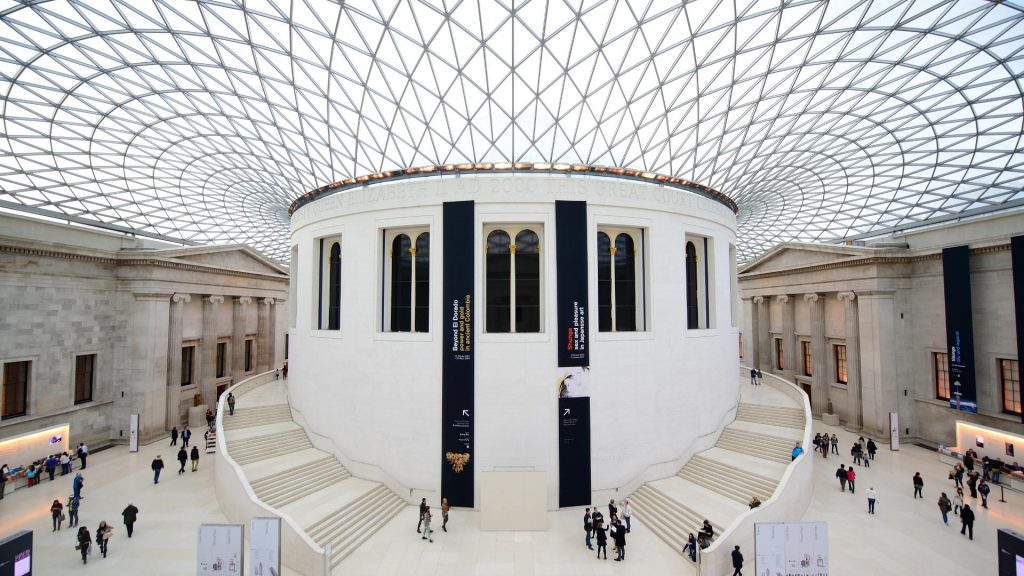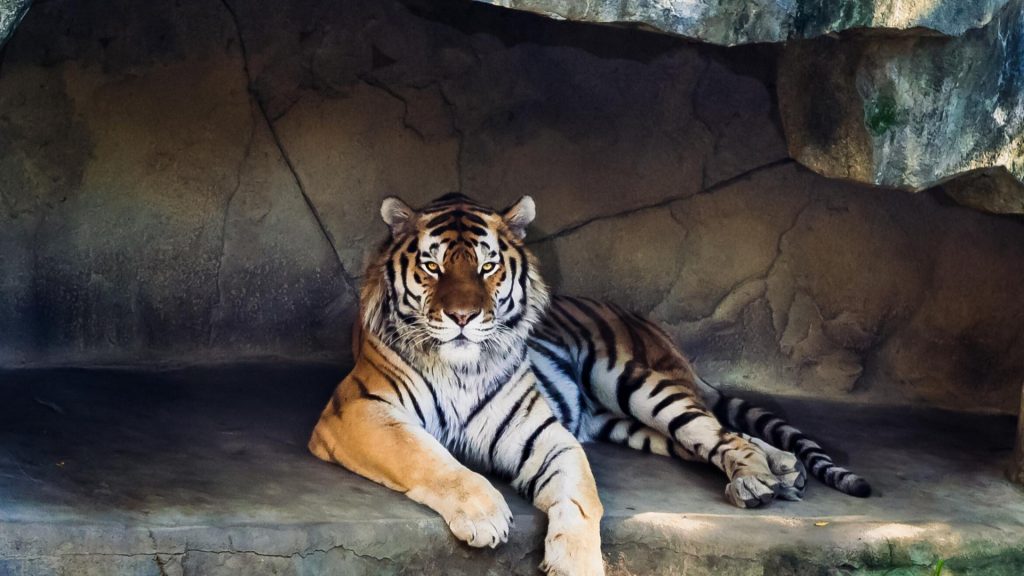 Take a look at the many more virtual activities Google Arts and Culture has to offer!