When is the best time to learn? There's never a good time, cause that time is now. There's always something to learn, and with free time comes more learning to be the best humans we can be. Check out our random list of online activities that will have you testing the whole family.
Learn a language, it's never too late!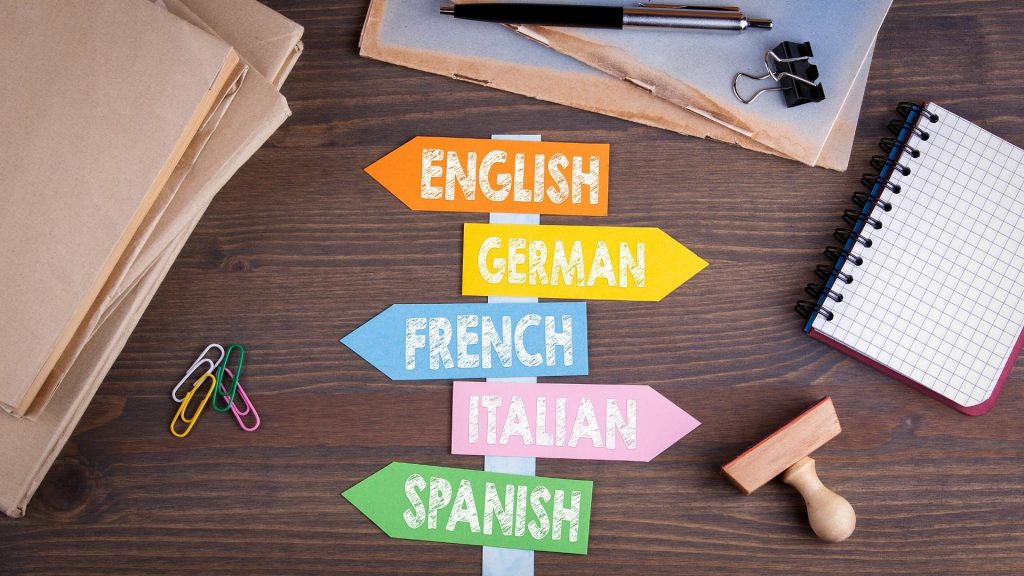 Create interactive avatars to showcase children's learning- Voki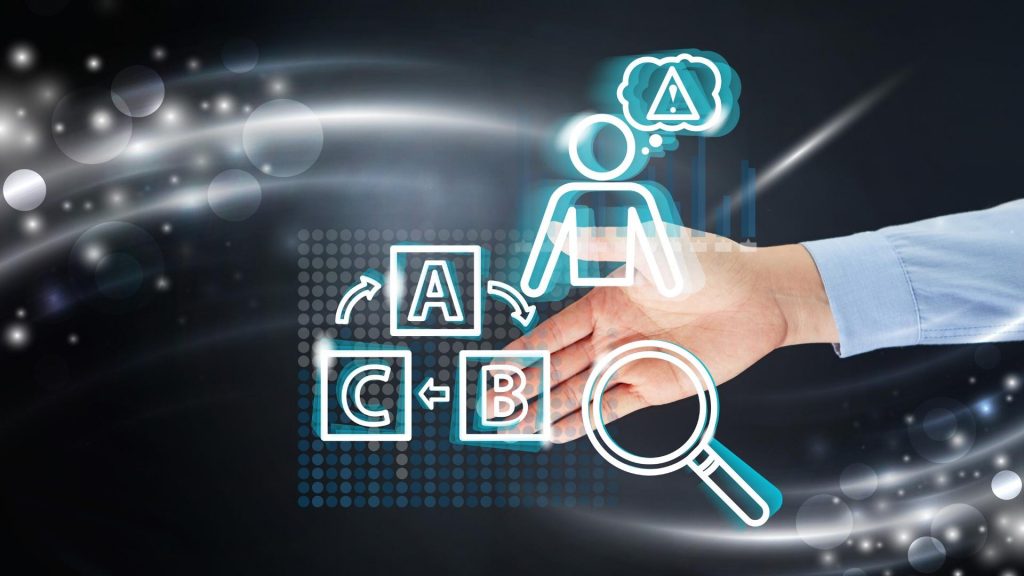 Go Geocatching, what?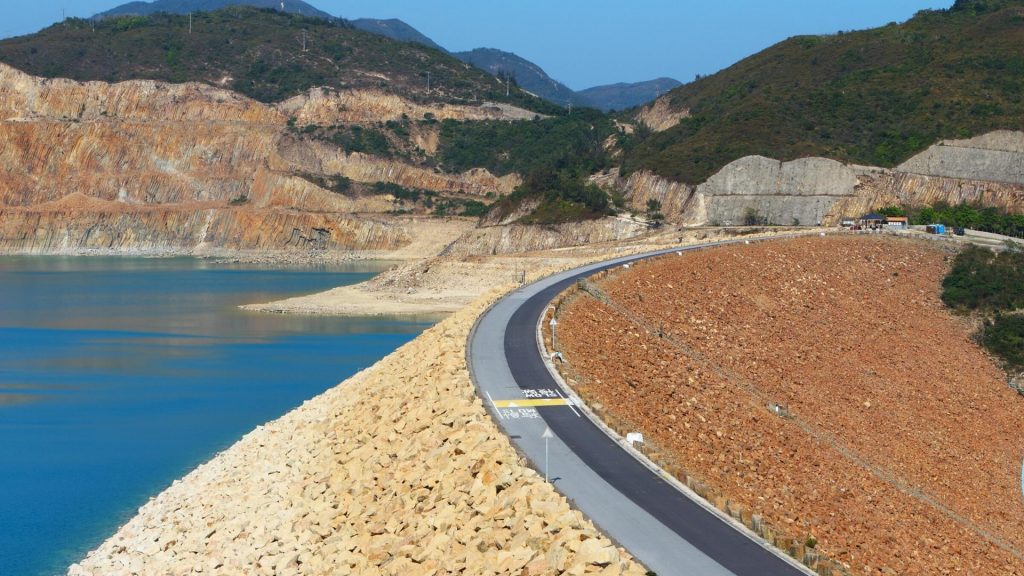 Cook with mum and dad. Illustrated recipes designed to help kids age 2-12 cook. Recipes encourage culinary skills, literacy, maths and science.